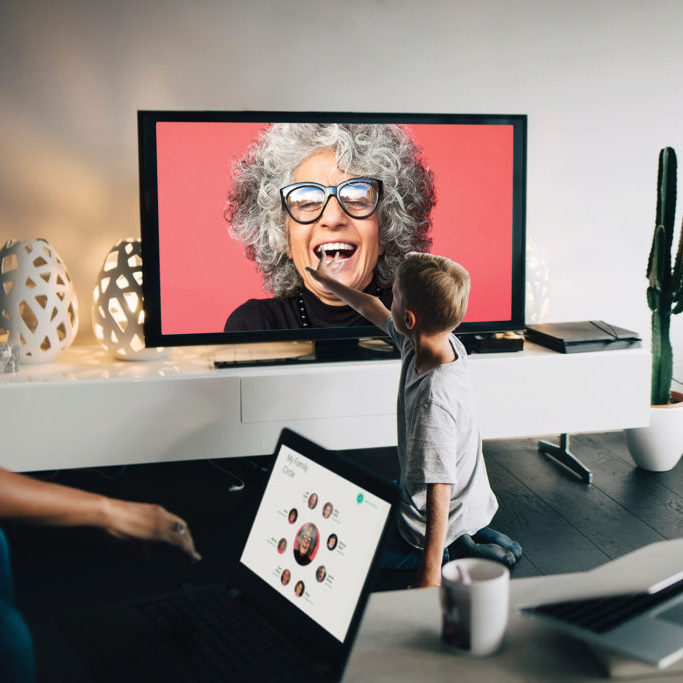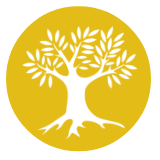 The Family Circle Plan
The Heritage Package
Connecting Generations
Children who know where they come from know who they are. What their family stands for shapes who they become. Stories shared live forever.
Your family has their own secure online community for an ongoing family reunion.
Let yourself be known.
Life stories you record become the seeds of a growing online library—your family's place to connect, contribute and capture evolving history and memorable times.
A coach and videographer come to your home to record your stories on topics like: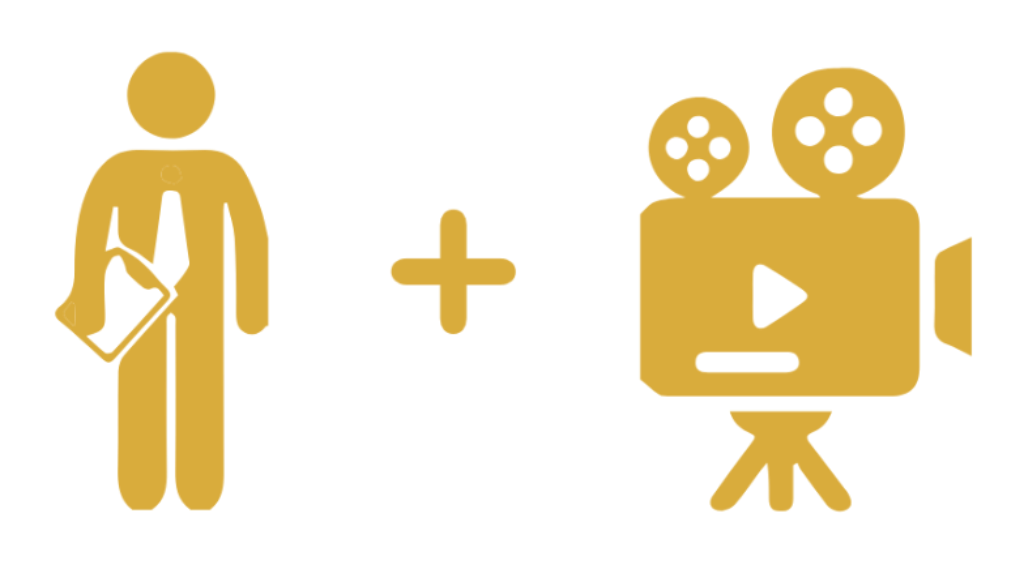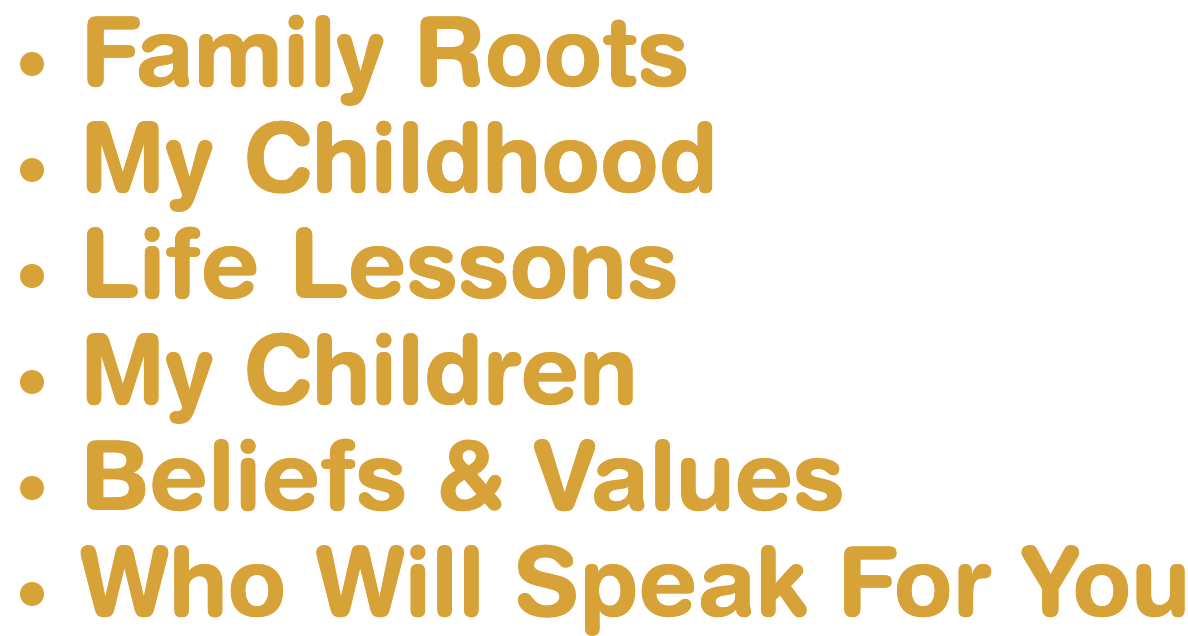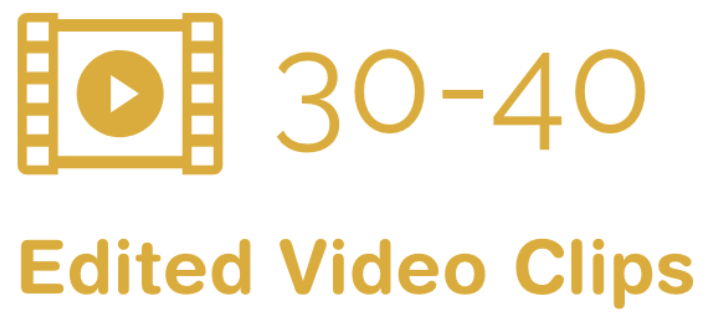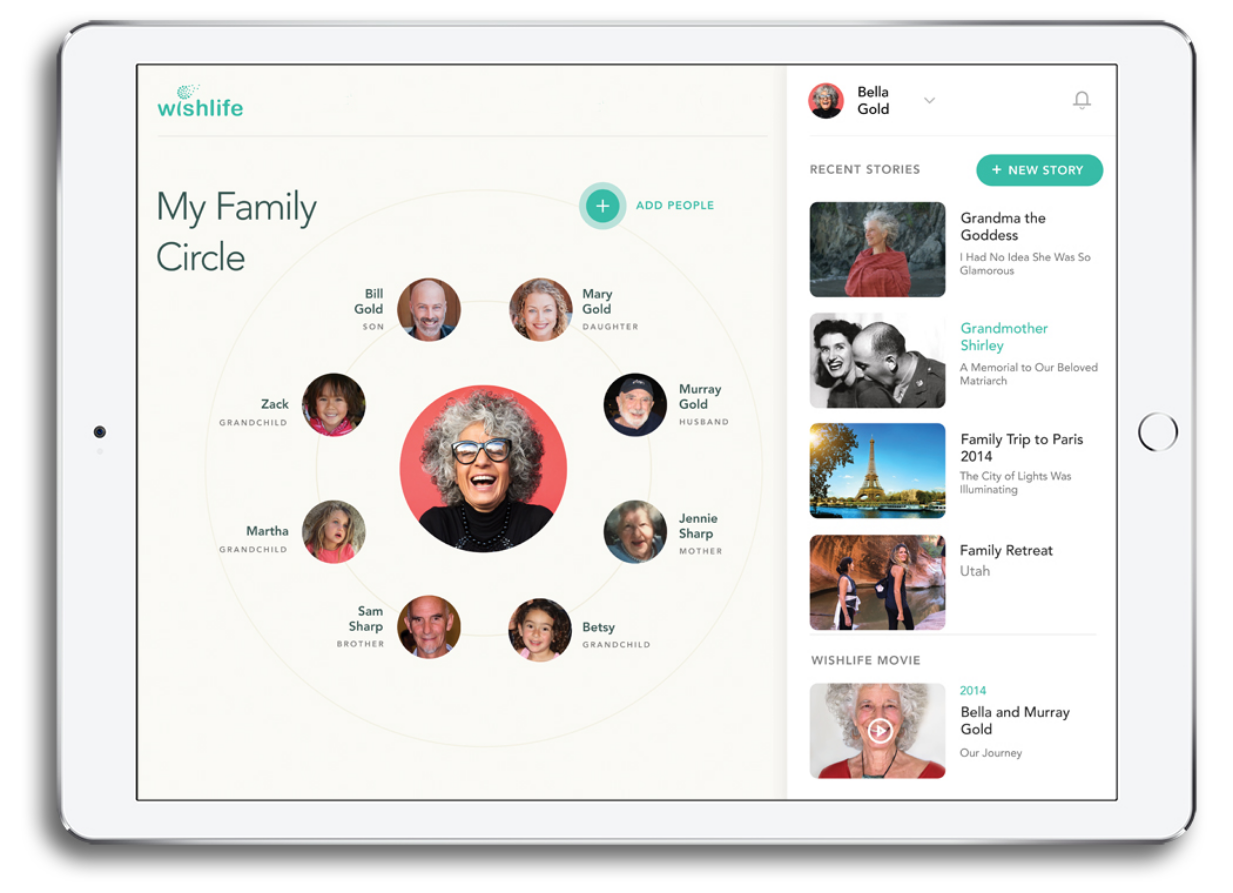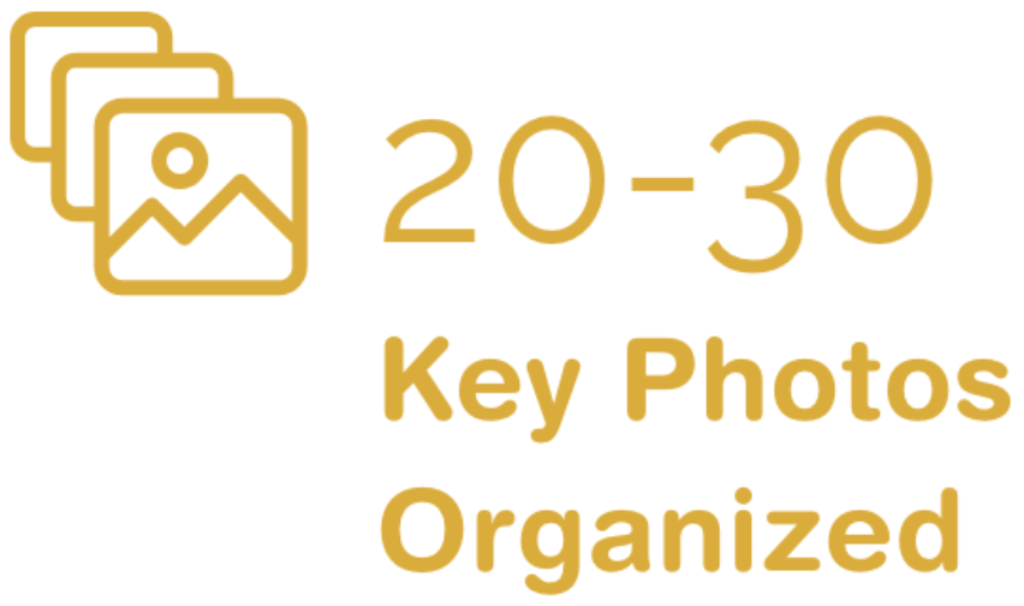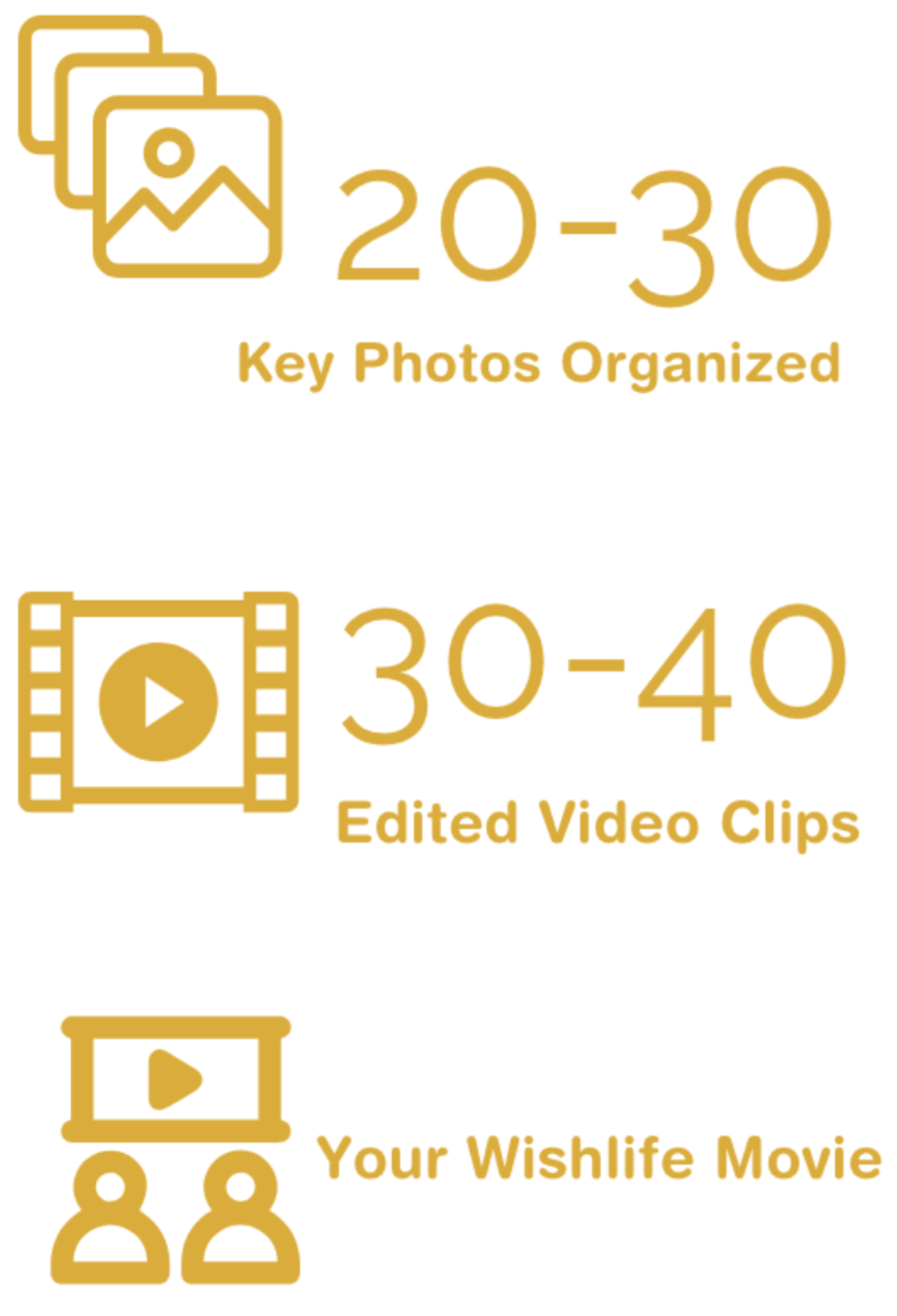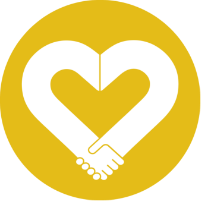 The Harmony Package
Choices for Last Chapters