Reimagine Video Communication
For Enterprise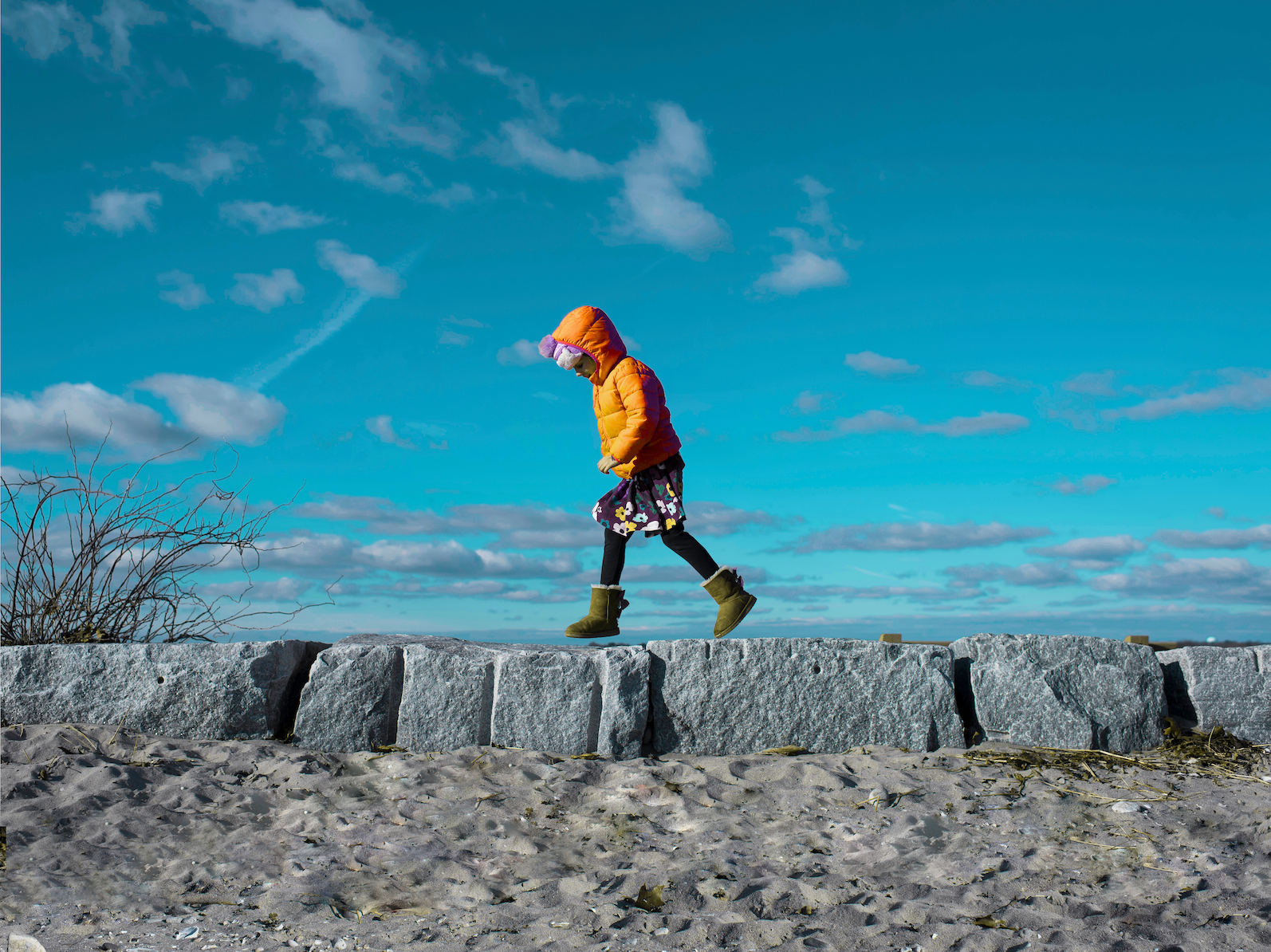 Innovate. Transform. Scale.
Light-speed Development and Deployment

Component based frontend framework enables products to be built in days.

Video Processing Pipeline

Recorded and uploaded videos are automatically processed by asynchronous media pipeline jobs, optimizing image and video analysis tools with multiple resolutions, thumbnails, transcripts, and more. The pipeline is functional, smooth and always evolving.
Cutting-edge Foundational Technologies

Built with the latest cutting-edge technologies to architect functional systems with loose coupling via data-driven interfaces. Flexible at every touch point.

Secure Media Management System

A highly-scalable storage-agnostic content management system that enables seamless cross-platform content creation, storage and retrieval of a user's media data with fine-grained permissions of content consumption and collaboration.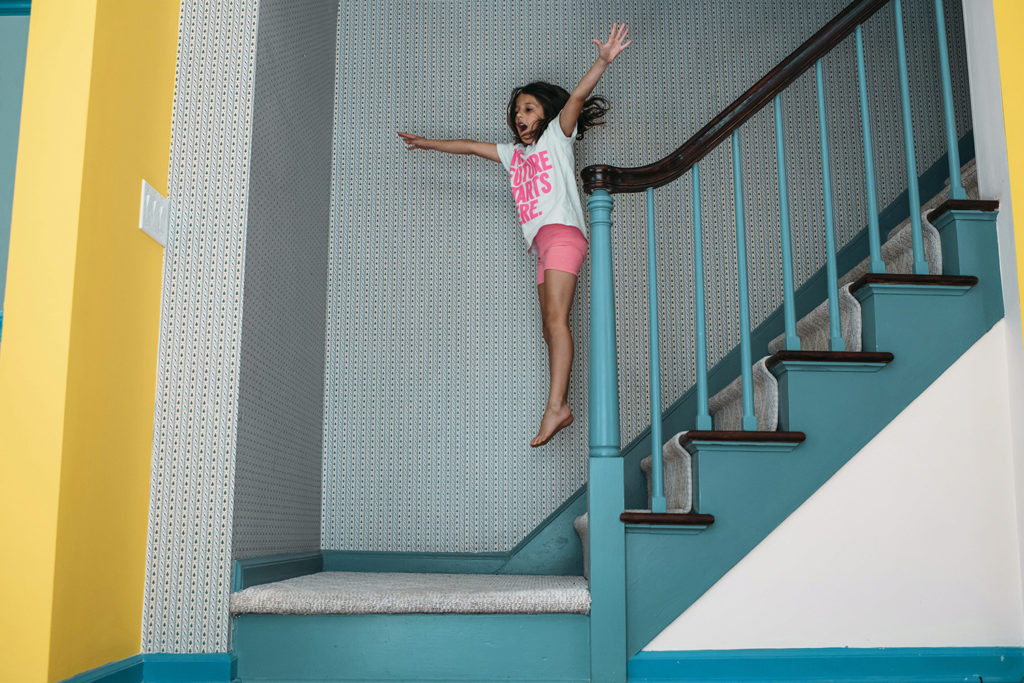 Multi-way Video Communication

Through your web browser, WebRTC enables bi-directional secure real-time communication, removing timely hassle of app download. Real time streaming is securely saved, allowing timely playback of the video and easy retrieval of content.

Engagement Builds Loyalty

Do more than record a meeting, deliver strategic messages. Create experience. Interview clients and teams, train, and build assets inside your own library.
Let's Connect
Let's Connect