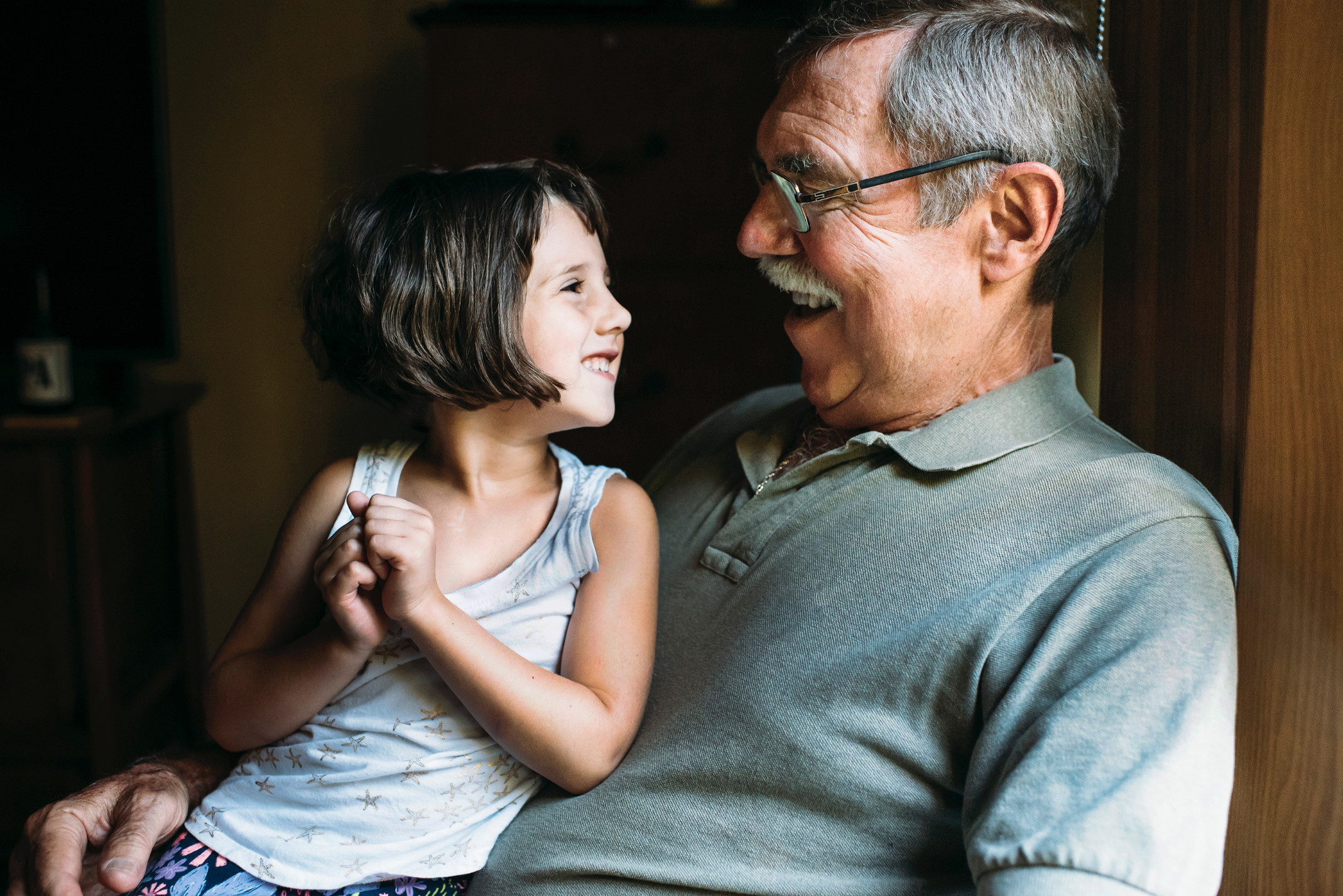 Wishlife Safeguards Emotional Security
Your Stories. Your Wishes.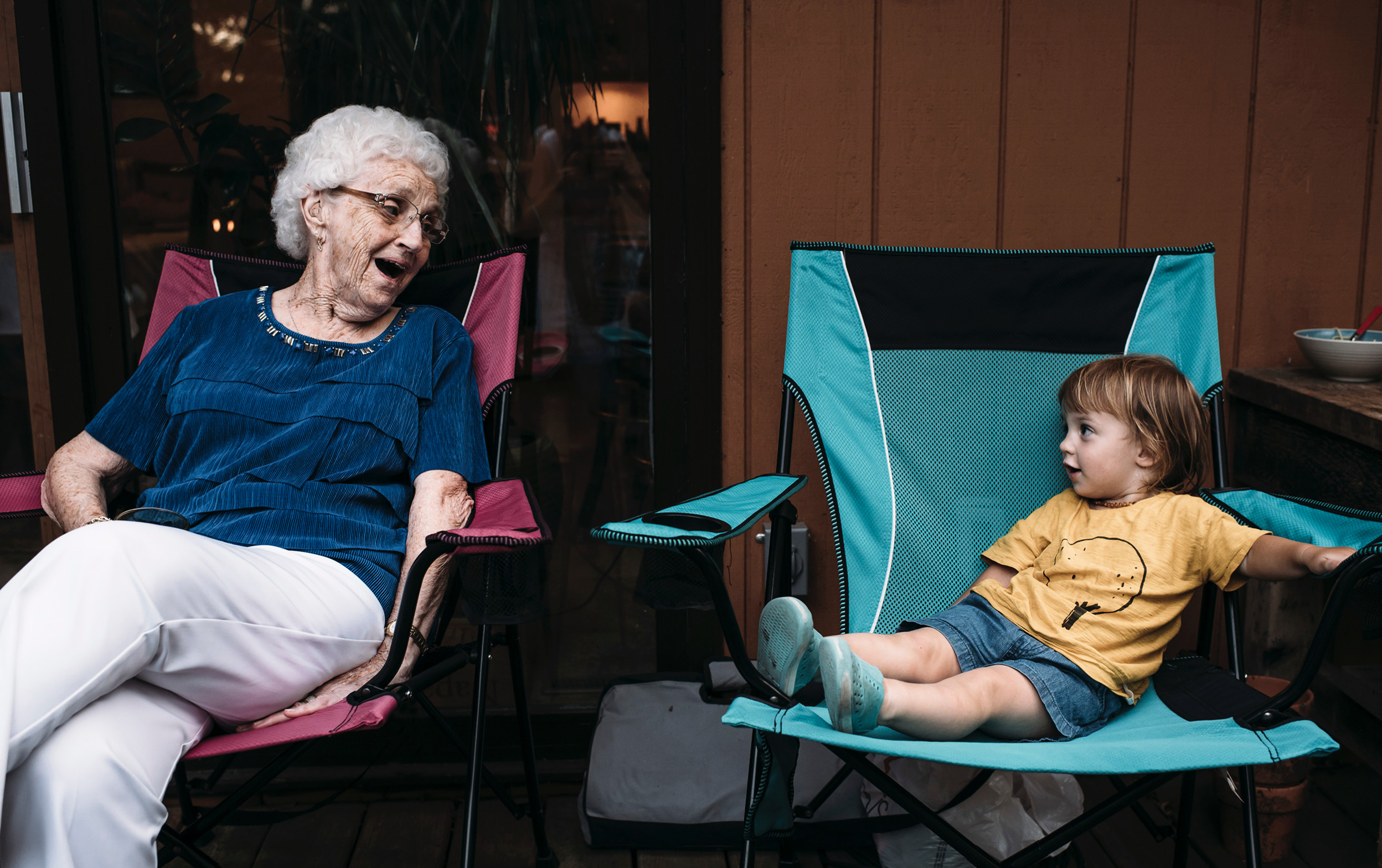 Wishlife Connects Generations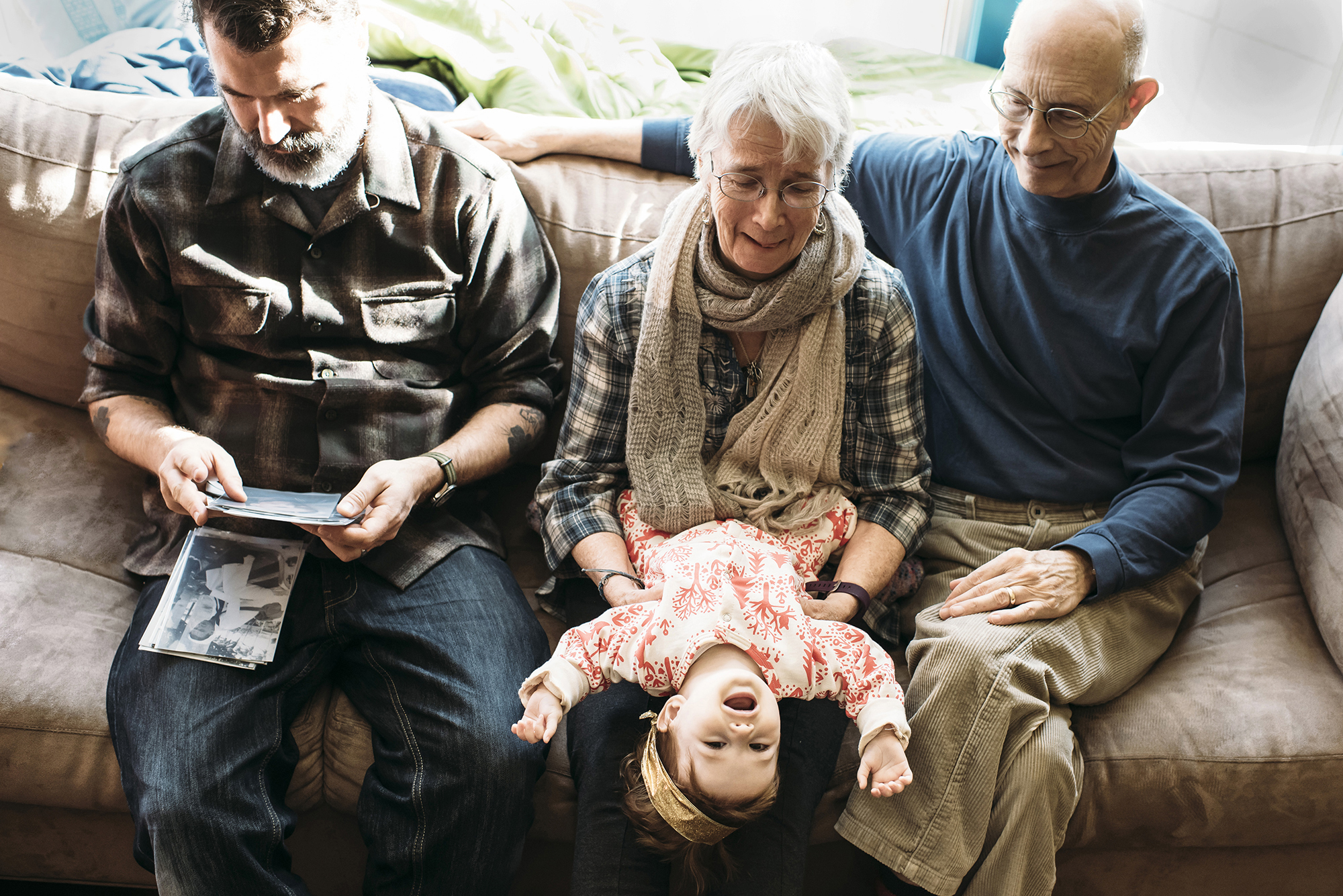 Wishlife Makes Family Stronger
You've worked to give your family financial security.
Now give them emotional security.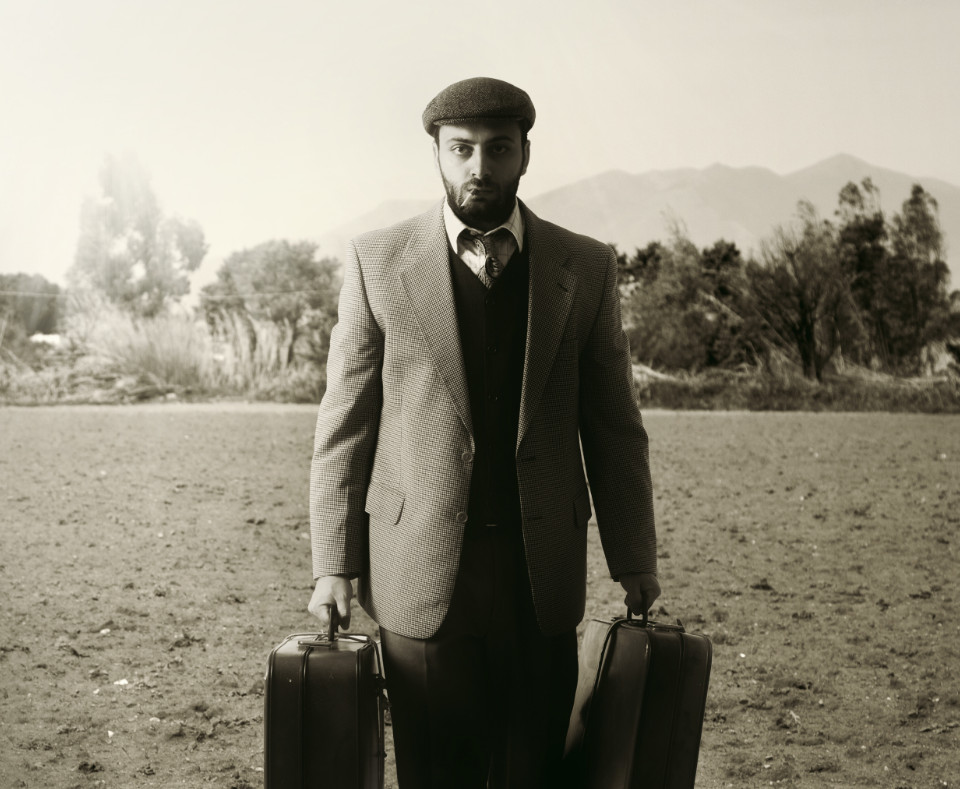 Imagine seeing your great grandfather talking about crossing the Atlantic to start a new life.
How amazing would that be?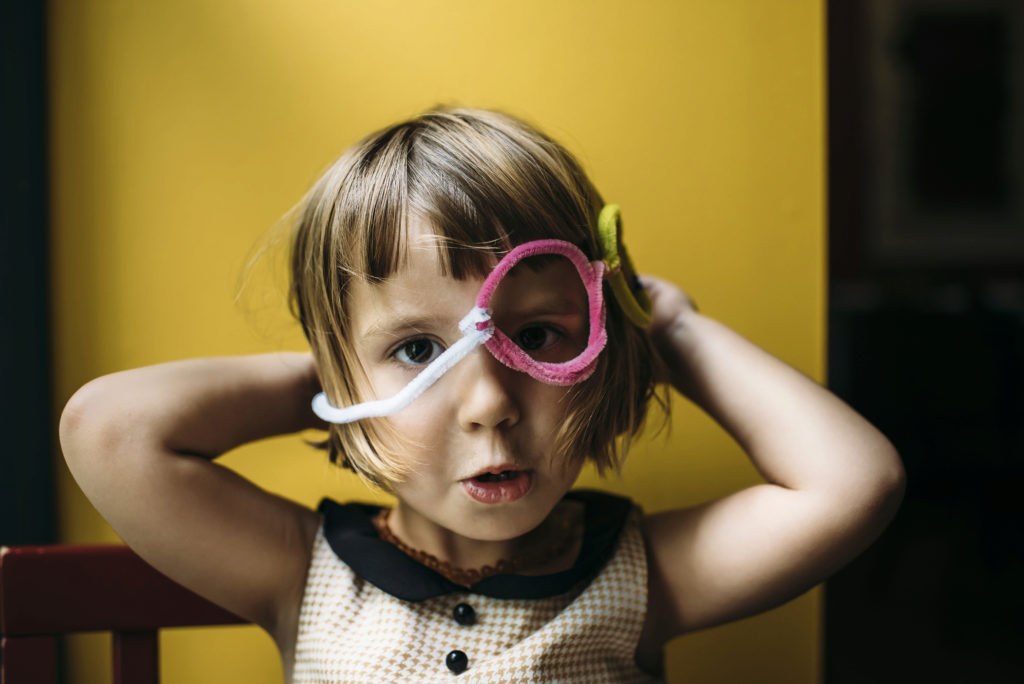 Give them the gift of knowing their story and the security of knowing your wishes.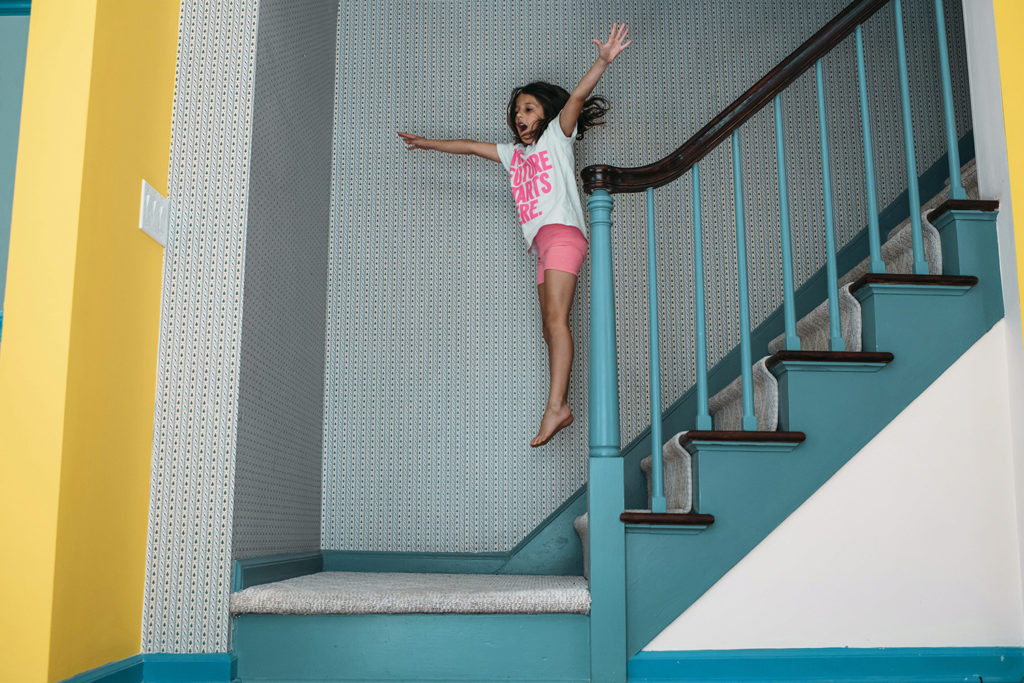 ®
Make Family Stronger.
The Family Circle Plan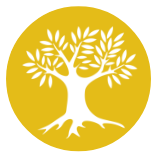 Heritage Package
YOUR STORY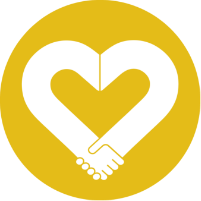 Harmony Package
YOUR WISHES
Create Your Legacy Experience
With Our Family Circle Plan