Everything that matters, all in one place.
Wishlife takes the chaos out of crisis.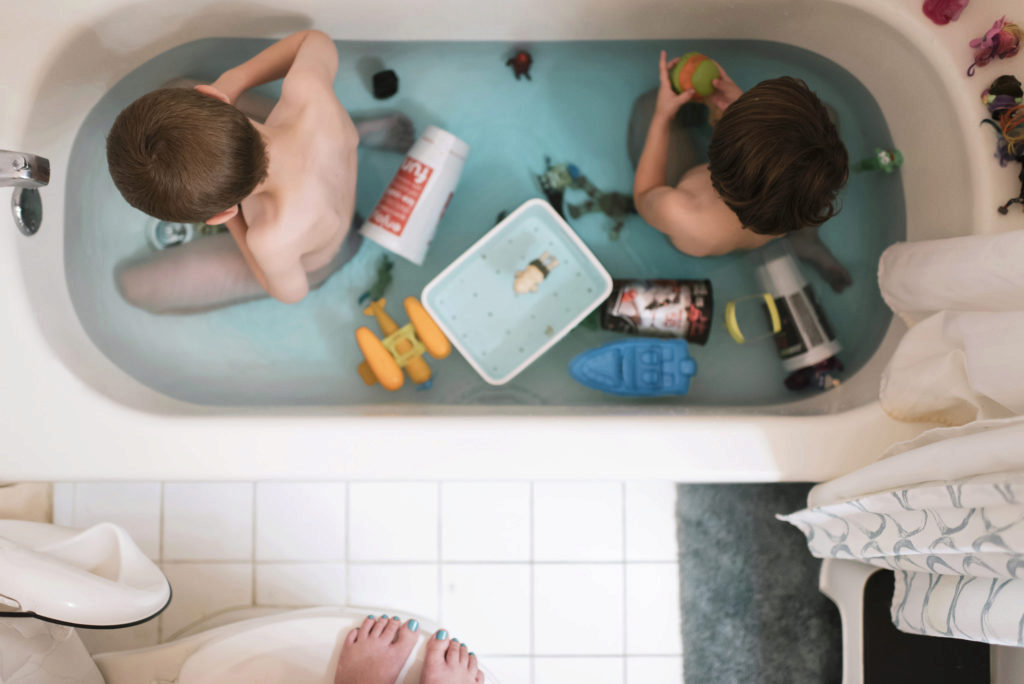 A Legacy Creation Tool.
A coach and videographer arrive to help you create your enduring narrative. Being guided and witnessed is powerful.

Who doesn't love that sort of support?
Unsurpassed Client Experience.
Digital Safe Deposit Box
Store the essential documents necessary for the easy transfer of responsibility.
If someone is suddenly incapacitated, ensure that family can easily manage their affairs. Provide access to household instructions that cover feeding the cat to paying the bills, powers of attorney to passwords, policies to prescriptions, along with all important legal and financial docs.
Easy Access on Web and Mobile
What matters captured, organized, secure and easy to find.
A Private Community to
Celebrate Family
A family library to connect, collaborate and share.
• Mobile iOS App adds new videos straight from your device.
• Cloud storage — what begins with one generation goes on to the next.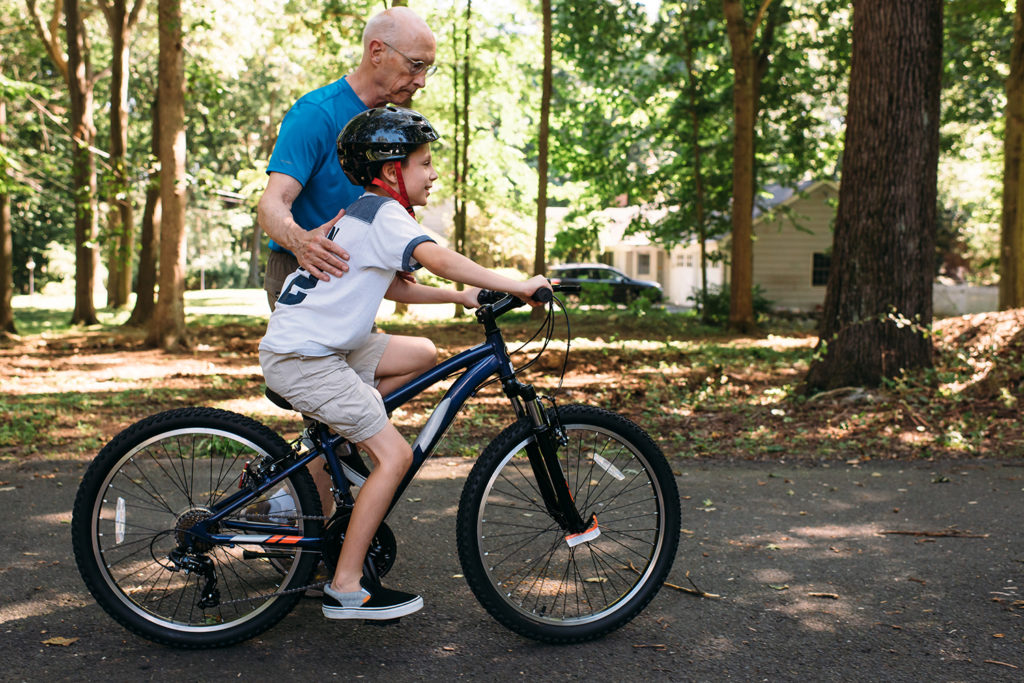 Wishlife uses enterprise grade 256-bit AES with full ephemeral cypher suites and SSL/TLS secure transit across our platform ensuring all data is protected.
Best Practices
Privacy and security come first in every step of product development: from design to implementation to deployment. We are active participants in the web application security community and adhere to the latest developments in security best practices with organizations such as OWASP.
Seamless Integration
We seamlessly integrate our cloud solution with your current framework, all the while securing client privacy.
Active Monitoring
Wishlife monitors all network traffic to our servers for suspicious behavior and may restrict access to protect your data.
Premium Features
Make Advance Planning Painless