Conversations Worth Keeping.
Tools for Digital Transformation.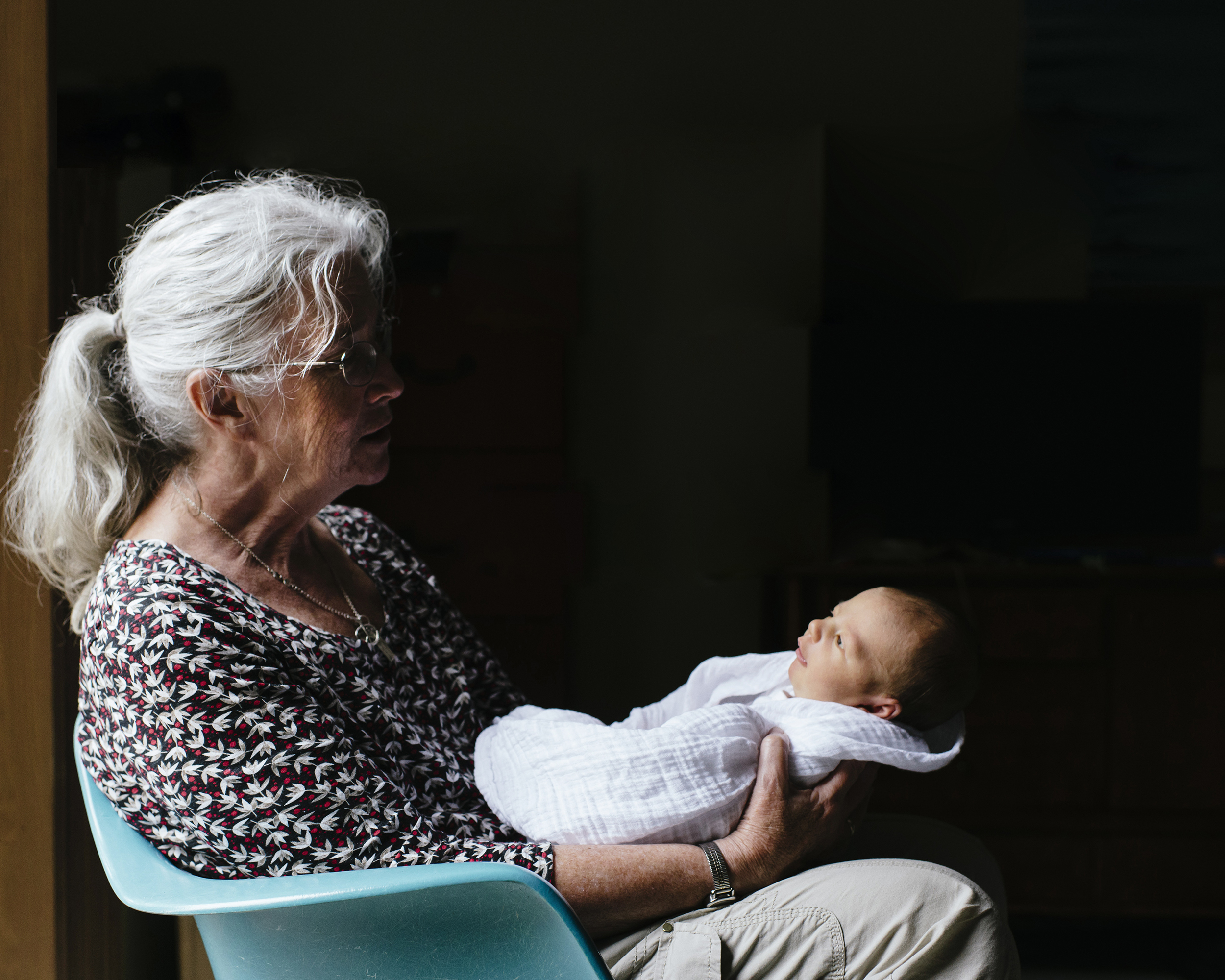 Innovate.
Transform.
Scale. Wishlife Technologies partners with small firms and Fortune 500 companies, all those who seek to optimize performance and remedy pain points with secure, scalable video communication and advanced content management.
Wishlife Technologies complements quantitative transactional relationships with easy to use qualitative software tools that humanize enterprise.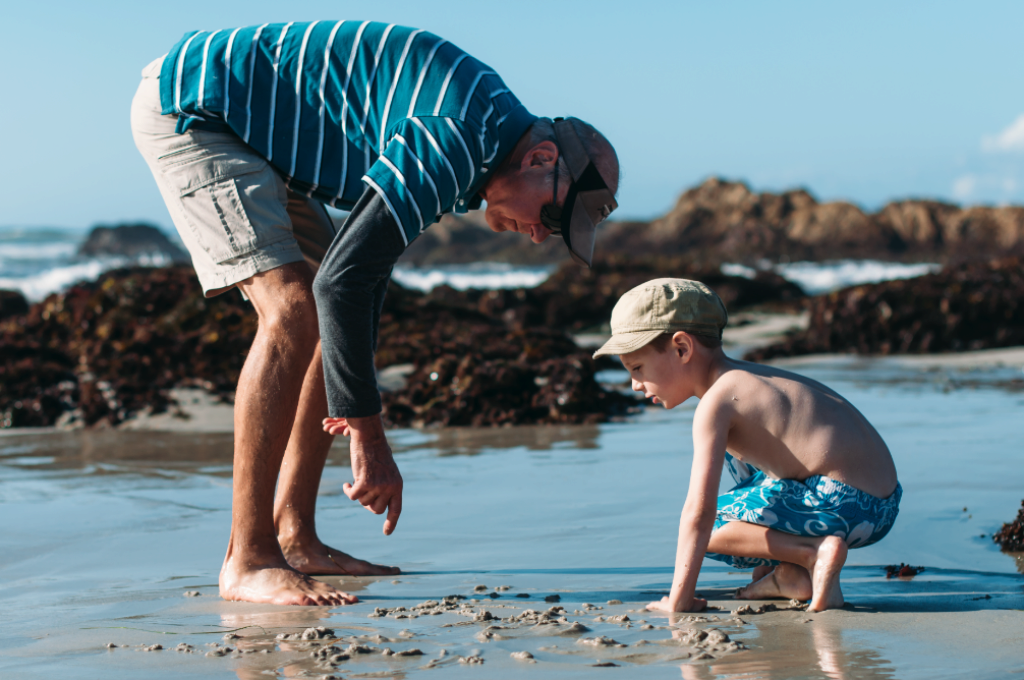 Invention and integrity
infuse our culture.
As change-makers we are motivated less by how things are and more by our vision of how they could and should be.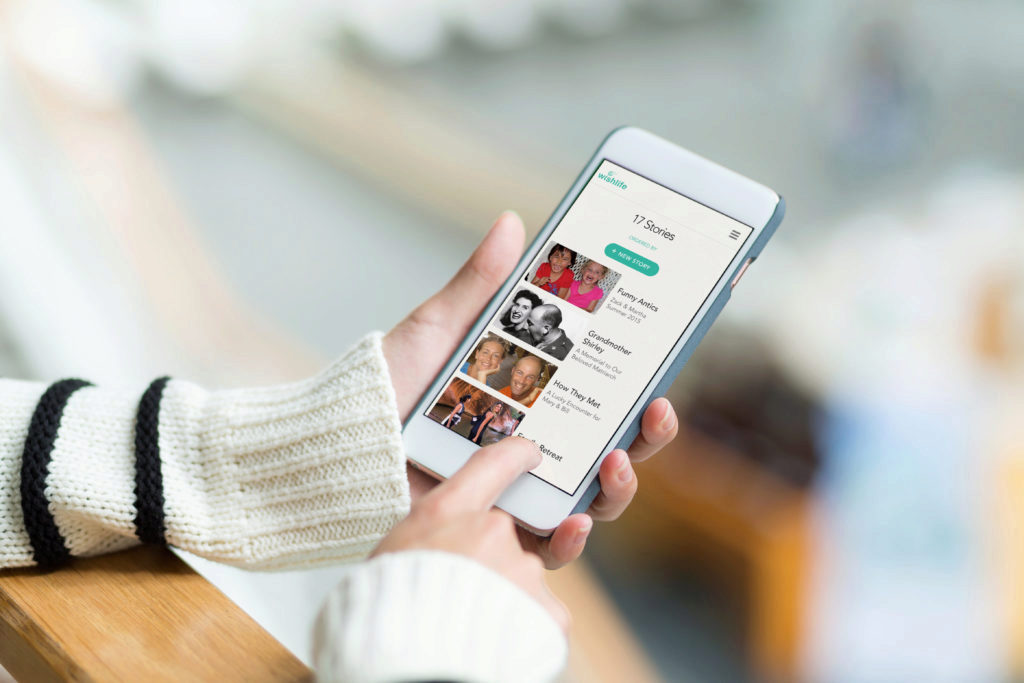 Meet Our Team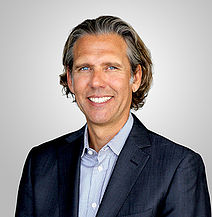 Ben Weisshaut
Founder and CEO
Ben Weisshaut
Founder and CEO
Ben is Founder and Chief Executive Officer at Wishlife. Ben is a serial entrepreneur with two decades of experience in seed funding, forming, and successfully scaling technology companies. Ben nurtured G2 Technology from initial concept in 2002 to a leading cloud-based solution provider for semiconductor manufacturers. Avnet, Inc acquired the company in 2012. Before that, Ben was at Wintec Industries, where he was responsible for growing OEM sales from $15m to $300m. He is an angel investor, active philanthropist, and enthusiastic parent.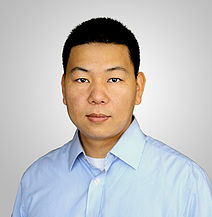 Lei Wang
Co-Founder and CTO
Lei Wang
Co-Founder and CTO
Lei is Co-Founder and Chief Technology Officer. He brings over 15 years of experience in infrastructure and operational security to his role at Wishlife. Prior to Wishlife, Lei was the Lead Engineer at SuccessFactors (acquired by SAP) where he designed secure software from prototype to production for the millions of SuccessFactors' users. Prior to that, he ran a startup in Beijing for two years. Lei graduated from the Institute of Software at the Chinese Academy of Sciences in Beijing.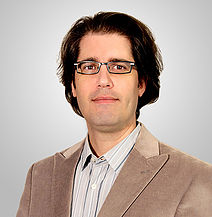 Jeff Ichnowski
Co-Founder and Chief Scientist
Jeff Ichnowski
Co-Founder and Chief Scientist
Jeff is Co-founder and Chief Scientist at Wishlife. Prior to Wishlife, Jeff was Chief Architect at G2 Technology where he was responsible for designing and developing a robust platform infrastructure to support top tier semiconductor customers such as Marvell, Xilinx, and Maxim. Before that, Jeff was the Principal Architect at SuccessFactors (acquired by SAP) where he designed and built the technology foundation that currently serves 4,000 customers and over 27 million subscription seats. While at SuccessFactors, Jeff also led the effort to harden the security of the entire 20+ product offerings and received multiple patents related to web application security. Jeff is a co-author on the Web Application Security Consortium (WASC) Threat Classification Framework and the author of many open-source security /libraries including one of the top-7 software security /libraries. Jeff holds a BA in Computer Science from UC Berkeley.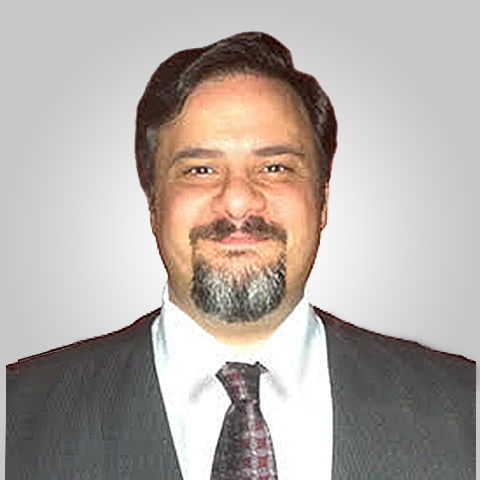 Jim Manico
Chief Security Officer
Jim Manico
Chief Security Officer
Jim Manico is a leader in the security community. He's a consultant to Fortune 500 companies, actively sought after as one of the leading instructors in how to secure web application software. He founded Manicode Security to train software developers on secure coding and security engineering. He is also an investor/advisor for BitDiscovery, Nucleus Security, Secure Circle, CESPPA and Signal Sciences. Jim, a frequent speaker on secure software practices, is a member of the Java Champion community, and the author of 'Iron-Clad Java: Building Secure Web Applications' published by Oracle Press. Jim founded Infrared Security, sold to WhiteHat Security; and founded Brakeman Pro, sold to Synopsys. Jim volunteers at the Open Web Application Security Project (OWASP) Foundation, serving as the project co-lead for the Application Security Verification Standard and the OWASP Proactive Controls amongst other projects. As a former OWASP Global Board Member, beginning in 2013, Jim helped drive the strategic vision for the organization.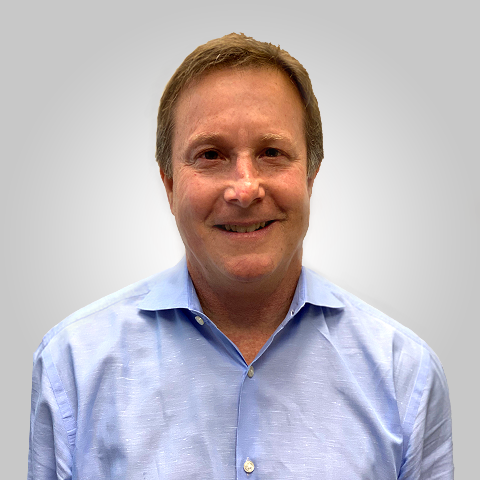 Dana Kaufman
Chief Financial Officer
Dana Kaufman
Chief Financial Officer
Dana is Chief Financial Officer at Wishlife. He has over 30 years of practice as both an attorney and a certified public accountant with expertise in finance, valuation, analysis, investment, and mergers and acquisitions. Dana brings legal and strategic planning from a diverse set of industries that optimize operations to drive profitability and growth. His leadership and communication skills contribute in the areas of goal setting, cash flow forecasting, business integration, sales and transaction structure.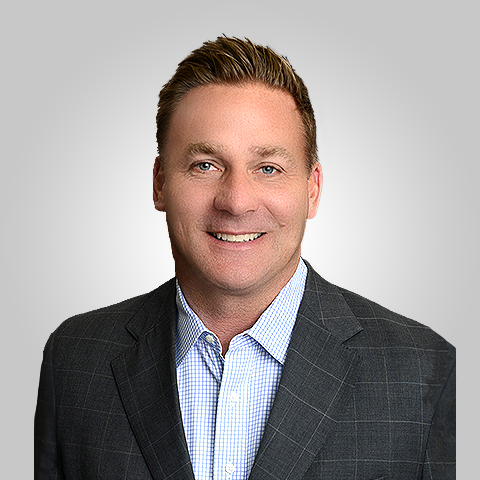 Jeff Kinney
EVP Business Development
Jeff Kinney
EVP Business Development
Jeff is Executive Vice President of Business Development at Wishlife. Prior to joining, he was National Sales Manager at Cantor Fitzgerald Capital, an Executive VP at Realty Capital Securities, and in sales and wholesale distribution management at Goldman Sachs and Lincoln Financial Distributors. His expertise in financial service leadership spans 25-years in capital markets, real estate, mutual funds, variable annuities, closed-end funds and unit investment trusts. Jeff has four children. He's their biggest fan on and off the courts and fields of Kansas City. His passion for family led him to Wishlife. Jeff regards emotional asset protection as an invaluable counterpart to safeguarding a family's financial legacy.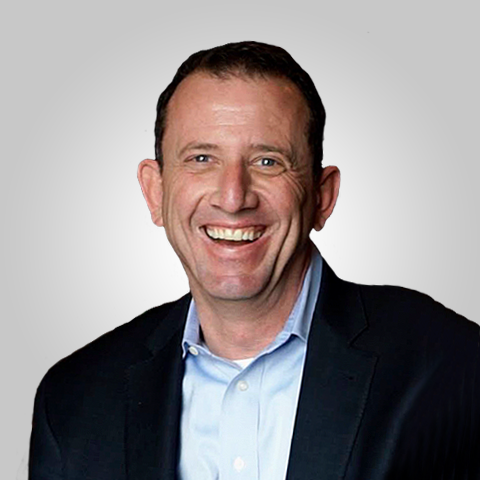 Chris Spencer
EVP Sales
Chris Spencer
EVP Sales
Chris is Executive Vice President of Sales at Wishlife. He has had a distinctive career in private wealth management and the wholesale distribution of financial services within both institutional and retail markets. Chris has won awards for sales leadership, strategic business development, sales and distribution. He's held positions at American Century, Oppenheimer, UBS, and Cantor Fitzgerald. Chris partnered with advisors on both coasts before returning to his hometown of Kansas City. He is proud to be the devoted father of eight children and eager to help financial advisors define, curate and secure a family's emotional assets through Wishlife.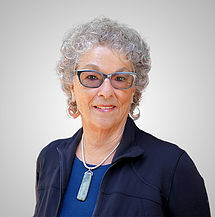 Harriet Beinfield
Creative Director
Harriet Beinfield
Creative Director
Harriet is Creative Director at Wishlife, responsible for industry-leading concepts and content at Wishlife. She is a Wellness Expert, having pioneered Chinese medicine in this country as an author, educator and healthcare provider. She served on the Advisory Board of the UCSF Osher Center for Integrative Medicine since its inception in 1998. She was one of the earliest non-Asian USA providers of Chinese medicine in 1974. As co-author of the best-selling book 'Between Heaven and Earth,' Harriet has reached more than 260,000 readers in eight countries. She is co-founder of Chinese Medicine Works in San Francisco. Harriet delights in the value of Wishlife for herself, her grandchildren, and for the generations who will follow.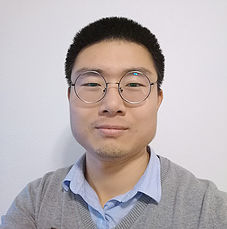 Yangye Zhu
Lead Engineer
Yangye Zhu
Lead Engineer
Yangye is a Full Stack Engineer at Wishlife. He leads the Web App and Mobile App development. Before working at Wishlife, he was focused on data modeling of energy and fuels at Stanford University. Impressed by the problem Wishlife is solving, he transformed himself into a full-stack developer to support the company's growth. Yangye was awarded a PhD from Stanford University in Thermoscience. He received the Best Undergraduate Thesis Award and National Student Award when he graduated with a BS from the highly competitive, prestigious University of Science and Technology of China (USTC).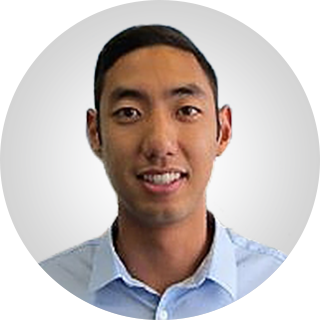 Kevin Vu
VP Data Analytics
Kevin Vu
VP Data Analytics
Kevin is the Vice President of Data Analytics at Wishlife. Prior to Wishlife Kevin was Director of Marketing & Analytics at Seek Capital where he was responsible for marketing initiatives, technology strategy, and providing analytical support to all aspects of the business. Kevin has a BS degree in Statistics and Applied Mathematics from UCLA. He is also fluent in Vietnamese.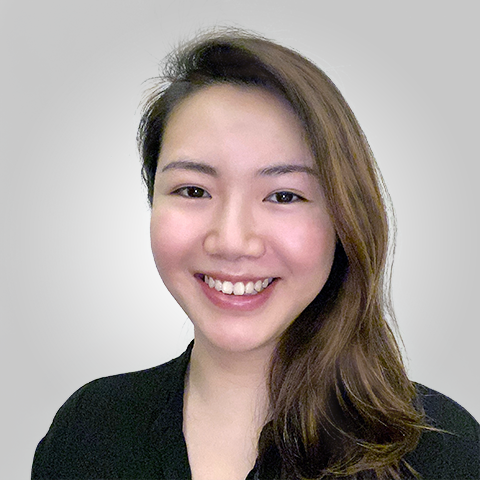 Jing Lin
Front-End Engineer
Jing Lin
Front-End Engineer
Jing is a Front-End Engineer at Wishlife. She is experienced in Web and Mobile application development. Her passion lies in studying industry trends in order to implement best practices in building a seamless experience for users. Prior to Wishlife, Jing was a software engineer at Sqor, where she was responsible for building an editorial sports social media platform. Jing graduated from the University of Pittsburgh with a Master's degree in Information Science.
Advisory Board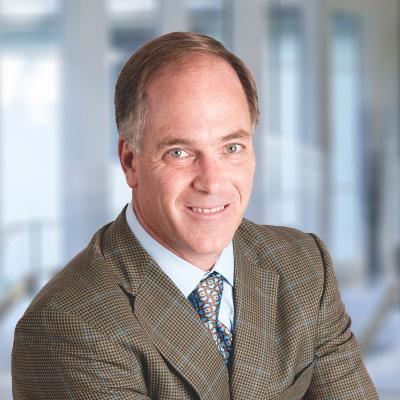 Walter Kortschak
Co-Founder, Summit Partners
Executive Chairman, Signal Fire
Walter Kortschak
Co-Founder, Summit Partners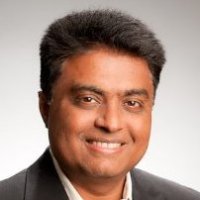 Vimal Solanki
VP, Corporate Strategy CrowdStrike
Security Strategy Marketing,
Intel
VP, Security & WW Marketing, McAfee
Vimal Solanki
VP, Corporate Strategy CrowdStrike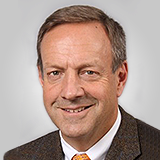 Dick W. Boyce
Founder, TPG Operating Group
Chairman, Burger King
Chairman, Del Monte
CEO, J.Crew Group
Dick W. Boyce
Founder, TPG Operating Group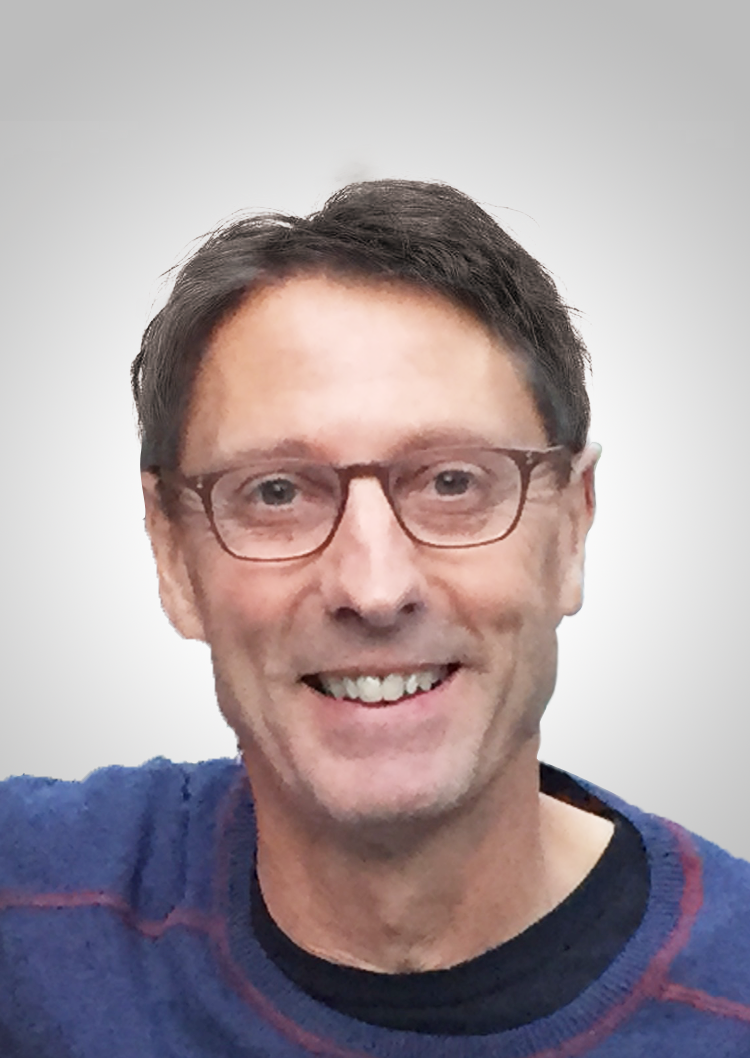 Craig B. Collins
CFO, Advent
CFO, IronPort
CFO, Brio Software
CFO, OCLI/JDS Uniphase
Craig B. Collins
CFO, Advent