Wealth is about more than just money.
Wishlife Redefines Wealth and Life Planning.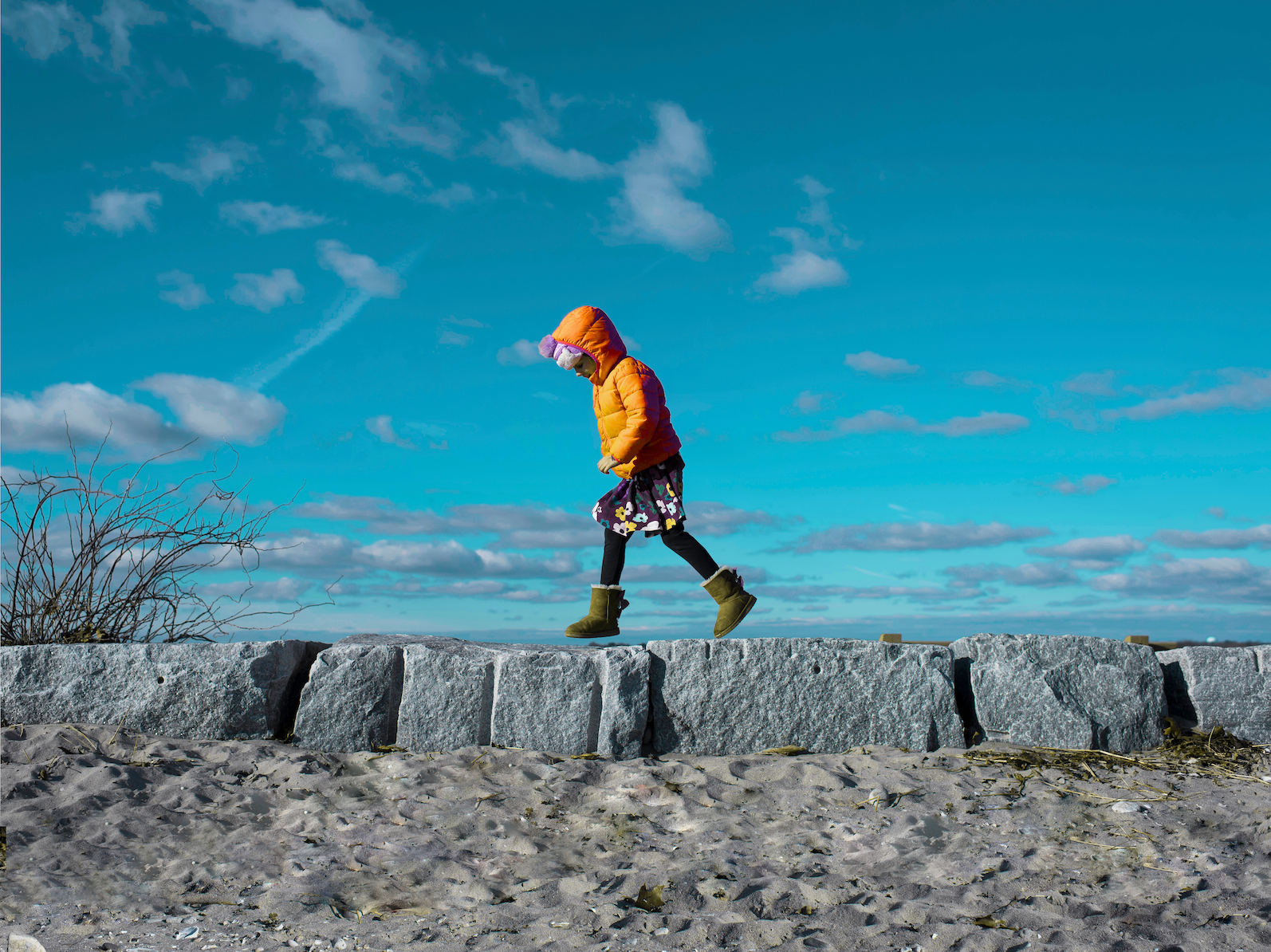 They've trusted you to protect their capital.
Show them how to protect their heart.
The game changer that cements relationships.

When advisors give clients what they cherish, they earn gratitude, trust and loyalty, leading to organic referrals to the next generation, family and friends.

Advisors who innovate by offering a new legacy product differentiate their brand and enhance their image. Without pre-qualifying hoops or underwriting, there are no barriers to entry. The super sticky content embedded in the Wishlife platform increases retention. ®
Whole Legacy Protection.
Everyone needs it.
FEATURES
What Clients Want to Protect
Clients value emotional assets six times more than financial ones.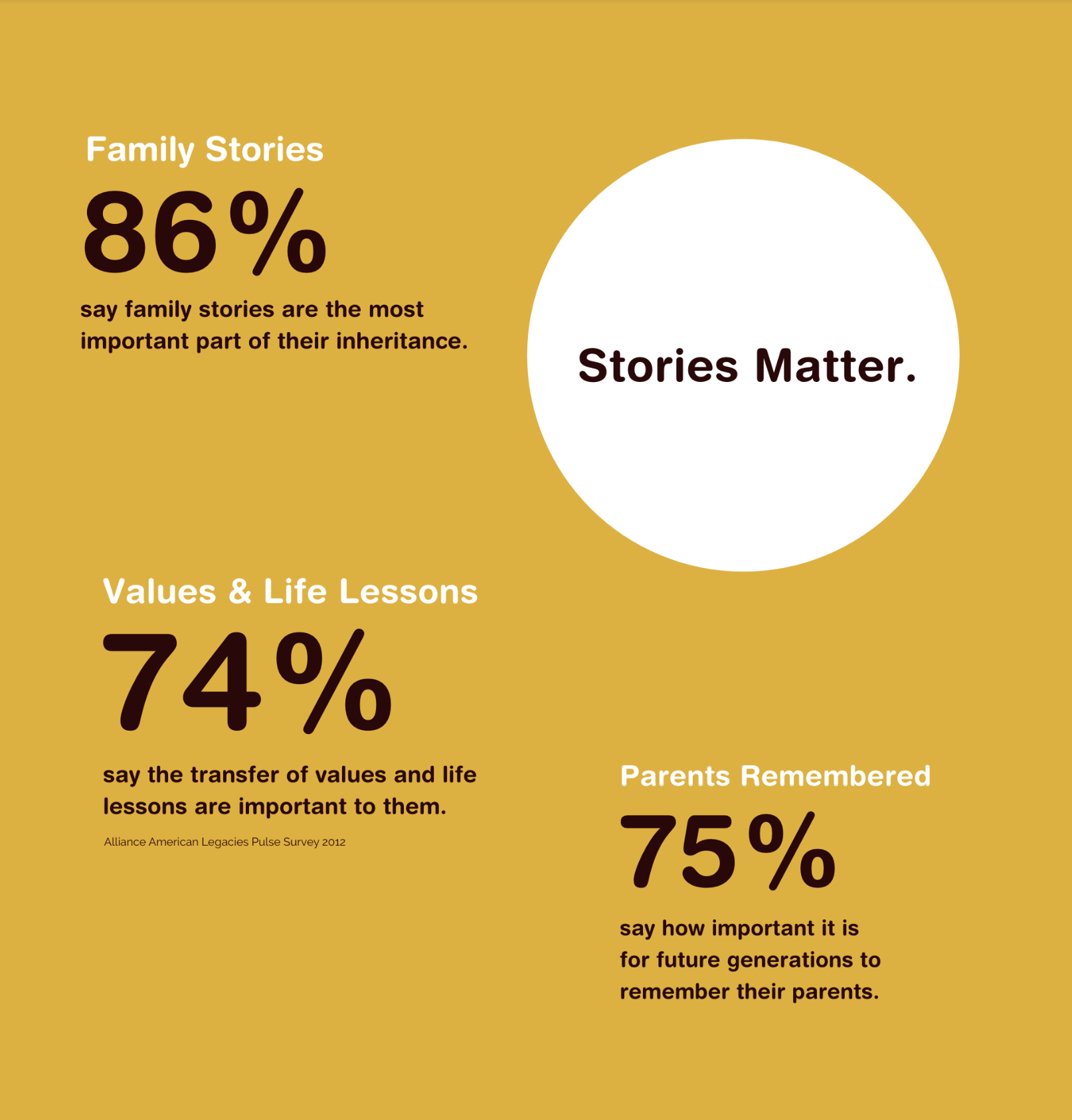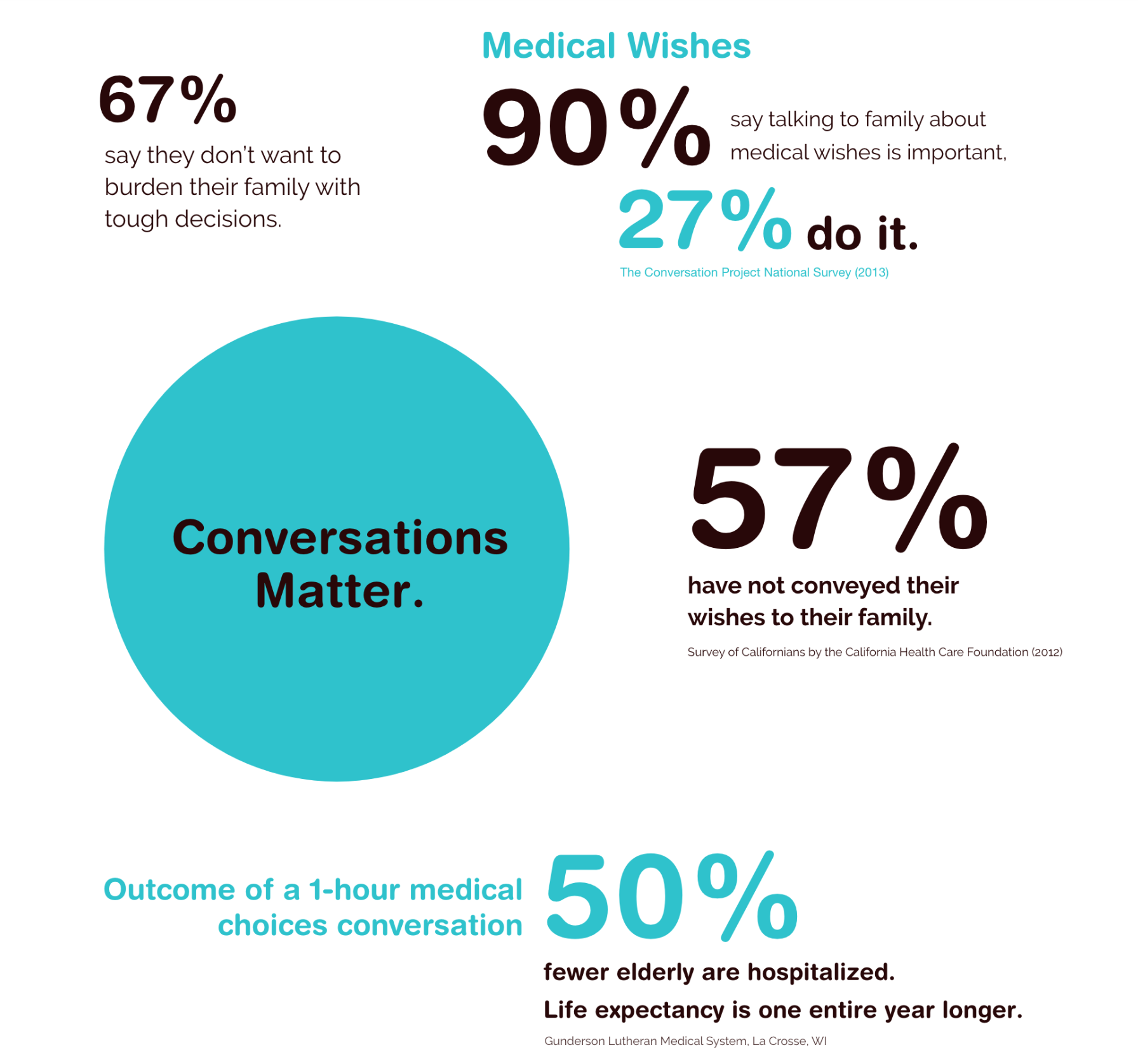 Advisors Connect Wishlife to Clients.
We do the rest.