Reimagine Video
Communication
Advanced Content Management
With Security Fit For Enterprise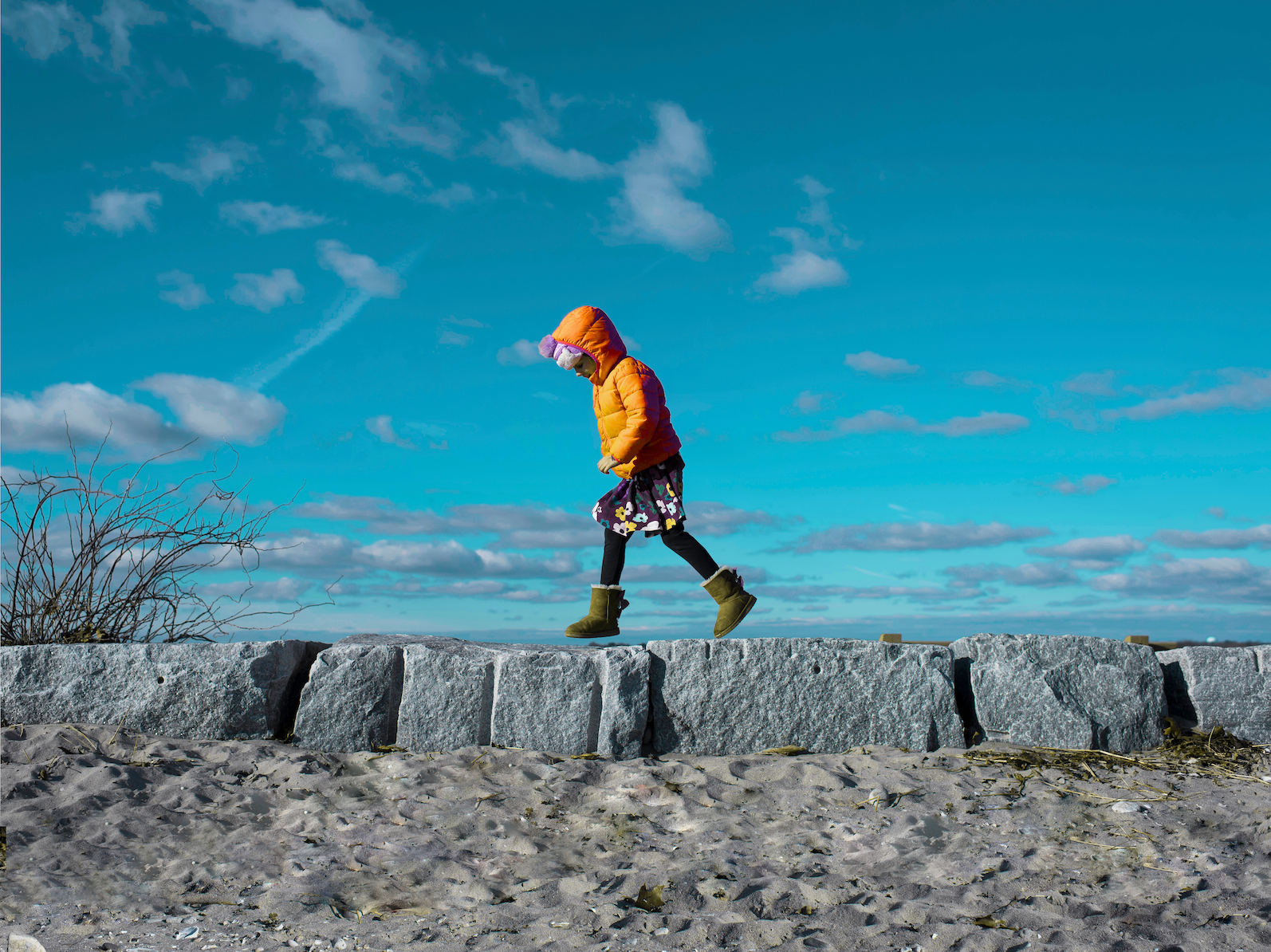 Secure, Scalable SaaS

Cloud native infrastructure enables an integrated elastic system with multi-tenant support, ready to scale, secure at every step. Rollouts benefit from rapid deployment.

Own It. Customize It

What you say is your business. Rather than outsource communication to a third-party, bring it in-house. Own it, control it, tailor it to fit your needs.
Content Management Technology

An advanced content management system enables seamless retrieval of archived files. Efficient access means valuable content is found, not lost. Game-changer.

Enhanced Video Capability

A completed in-house video processing pipeline adapts for steady growth as needs expand. Multiple resolutions of a video and thumbnails provide good, easy viewing.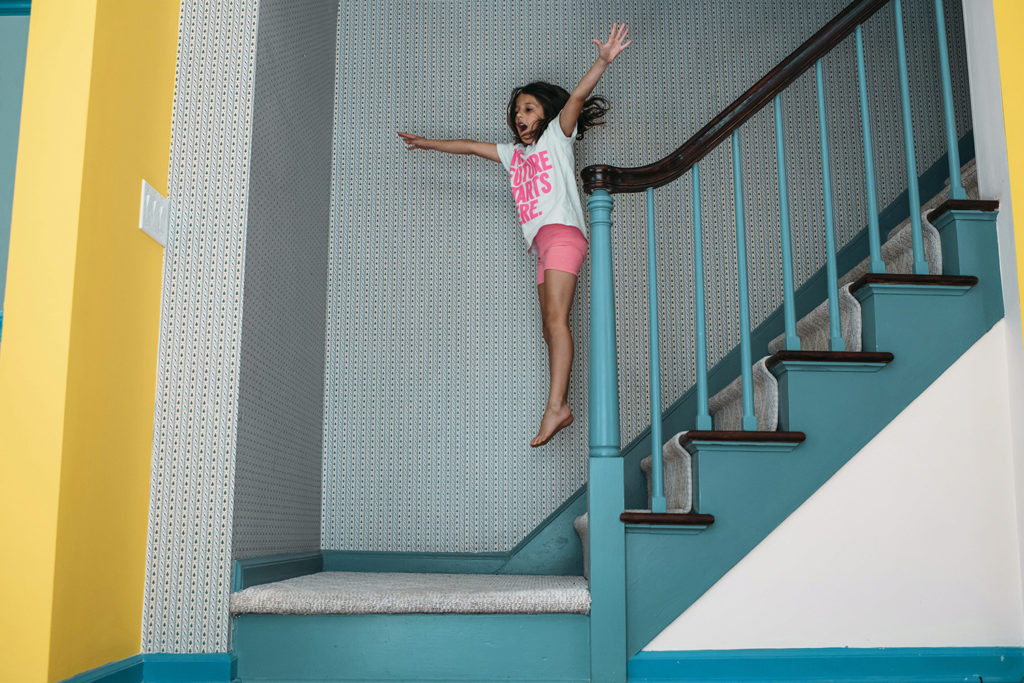 Productivity

Multiway video-streaming transforms how jobs are done, from customers to internal teams. Gain quick access to video files. Collaborate. Share.

Engagement Builds Loyalty

Do more than record a meeting, deliver strategic messages. Create experience. Interview clients and teams, train, and build assets inside your own library.
Let's Connect
Let's Connect